Table of Contents
---
I. Higher and higher drug prices
III. America and generic drugs
---
Higher and higher drug prices
Prescription drugs in the United States are continuing to increase steadily every year. Americans pay the highest amount in the world per person for prescription drugs, so it is no wonder that many people would prefer a generic alternative to their medications. To illustrate this point further, the United States' drug expenditure cost in 2017 was 333 billion dollars. That amount only includes retail drug spending, so the actual number is likely higher. Nearly half of all Americans take a prescription medicine like Xarelto every month, but many cannot afford the essential medicines they need to survive. [1]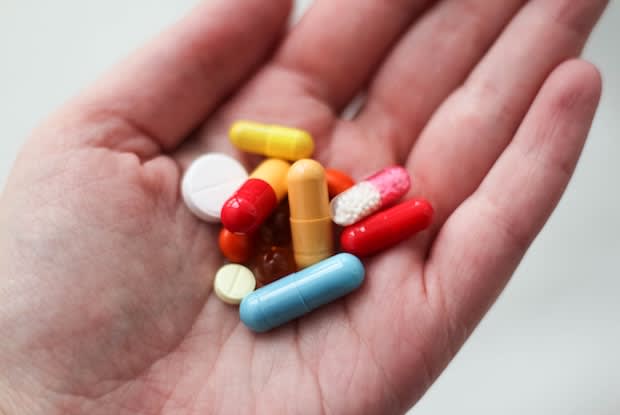 Xarelto is one such drug that is a critical part of many people's daily medication plan. Millions of people want to take Xarelto, but some are left debating whether to buy their medications or put food on the table for their family. Luckily, companies like Canada Meds United offer reduced costs for prescription meds like Xarelto. But many still wonder: where is the generic Xarelto?
What is Xarelto?
Xarelto is a medication used to prevent blood clots from forming within the body. The main ingredient in Xarelto is rivaroxaban, which is an anticoagulant or blood thinner. Blood thinners make the blood flow more easily through your body and therefore make it less likely for a clot to form.
Those who are at risk for developing a blood clot can include those:
With an unstable heartbeat

Who have recently had surgery to replace a knee or hip joint

With coronary artery disease

With peripheral artery disease

Unstable angina (unstable blood flow to the heart)

Who have had a stroke

Who have previously had DVT (deep vein thrombosis) or a clot in the legs or lung [2]
As this list displays, blood thinning medication like Xarelto is necessary for a whole slew of medical conditions. Blood clots are relatively common and can occur due to medical problems as well as a recent injury or surgery. Clots form when certain parts of the blood thicken and form semi-solid masses in the bloodstream. These masses can break off the walls of blood vessels and travel to other areas of the body, like the lungs or heart, where they can cause serious harm or death. Clots can also occur in those who spend lots of time sitting or lying down, especially those who are confined to a hospital bed. [3]
JOIN MAILING LIST
Get savings updates for Xarelto
Specials offers, medication updates and health news delivered right to your inbox.
Rivaroxaban belongs to the anticoagulant drug class, specifically factor Xa inhibitors (blockers). Rivaroxaban prevents blood clots by forming those Xa inhibitors, which end up blocking the amount of thrombin the body. Thrombin is the substance that blood requires to form clots, so without thrombin, the chances of clots decrease significantly.[4]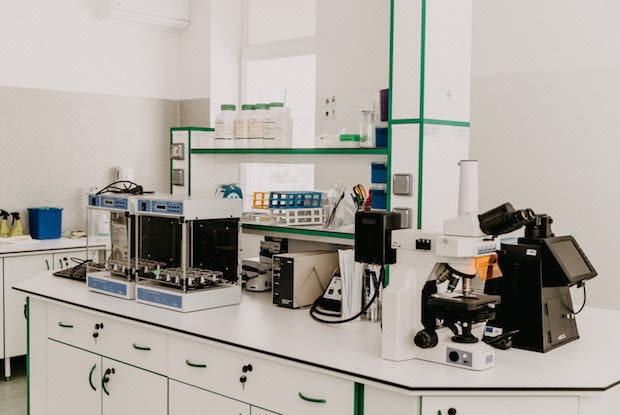 America and generic drugs
Unlike most other countries, America's drug pricing is determined by several entities. Individual health insurance companies determine the rates for their customers, and drug companies can charge whatever they want, which creates monopolies in the pharmaceutical business. American drug companies make a lot less money if a brand name drug has a generic version. Pharmaceutical companies like to claim that generic drugs are not as good as their brand name counterpart, but that is typically untrue.
Generic drugs are not marketed as identical to the brand, but they are the same in all the ways that matter. They can be a different size, shape, or color than their brand counterpart, but they hold the same active ingredients. The differences between the brand and generic need to be trivial and the similarities substantial. The economic interests of pharmaceutical companies often get in the way of any generic innovations because they want to retain the patent and monopoly on their brand name drug.
It is also a complicated endeavor to prove that the generic version is just as good as the brand. The drug manufacturer has to provide thousands of pages of evidence to prove that the generic product is the same as the original drug in biological characteristics, dosage, and absorption into the bloodstream. [5]
Generic Xarelto
Update: As of 2021, you can buy generic Xarelto using an online pharmacy referral service like Canada Meds United. We help to connect you to licensed international fulfillment centres and/or pharmacies. Generic Xarelto is not currently available in the United States (or Canada currently). If Canada does not have the generic available, you can often still obtain, safe and approved generics from other countries like the United Kingdom, India and Turkey. Generic Xarelto will eventually be available in America, but you can start saving on your prescription today.
Xarelto is one such drug that is currently experiencing the long process of generating a generic alternative. In 2018, Bayer AG and Johnson & Johnson won a ruling to uphold Xarelto's patent until 2024, which will keep manufacturers from creating a cheaper alternative. This puts more money in the pockets of pharmaceutical companies but leaves the consumer with an empty wallet. [6]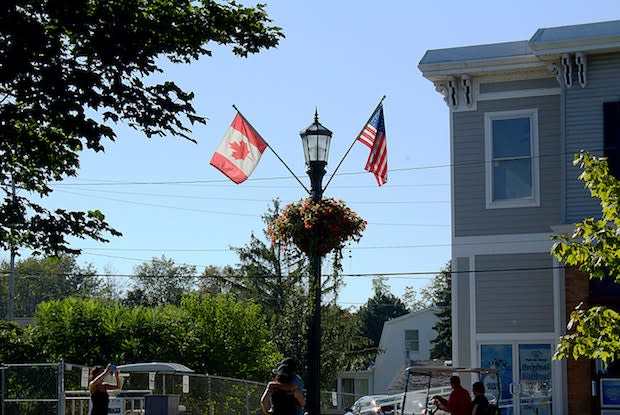 A generic version of Xarelto is necessary because Xarelto is the third most popular anticoagulant drug on the market. There are several blood thinners out there, but many prefer this newer drug because it requires less frequent blood testing. Those taking Warfarin often have to undergo blood tests at least once a month, whereas Xarelto does not require as much testing.
A generic version will not be out for several more years, so all the consumer can do now is find cheaper alternatives. The problem is that a typical monthly supply of Xarelto costs around $500 USD. This number is obviously lower if you have health insurance or pharmacy coupons, but you can save even more money by ordering from a Canadian pharmacy. A 30 day supply of Xarelto from Canada Meds United costs just over $200, saving you hundreds of dollars. [7]
The content in this article is intended for informational purposes only. This website does not provide medical advice. In all circumstances, you should always seek the advice of your physician and/or other qualified health professionals(s) for drug, medical condition, or treatment advice. The content provided on this website is not a substitute for professional medical advice, diagnosis or treatment